Like most industries, the NBA has taken a huge financial hit during the coronavirus. But now that they're finally able to return they've landed upon a new stream of revenue: new jerseys available in with a variety of corporate-approved slogans all inspired by the ongoing protests still remaining largely uncovered by the national media.
With 29 different slogans available for each of the current official NBA jerseys, the combinations are endless – something much of the marketing acknowledges by encouraging fans to "stimulate the economy and collect them all!".
An NBA executive who asked to remain anonymous "because of China" further detailed the thinking behind the move as:
"…a simple matter of supply and demand. Right now, people are unemployed and stuck at home. And for a while there, they didn't even have sports to turn to! So what do they do? They riot! And of course they riot. I mean protest…but anyways, sports are back, the NBA is back – but people, maybe they said a lot of things online, on twitter, on instagram about being a big shot political revolutionary, real 'arm-che guevaras' if you know what I mean – and they can't let go of that, just kick back, relax, watch the game – not without looking like a bunch of saps. So what do they do? And what do we do to retain that audience? So pretty quickly we figured out it was all a question of the proper merchandising."
Many of the players have been dismayed to learn that they can't put their own preferred and/or trademarked catchphrases on their jerseys – a move Adam Silver says is to keep production costs to a minimum due to coronavirus.
Some of the league's biggest stars have even expressed vocal disagreement with the establishment's position – most notably Lebron James, whose preferred slogan "Billionaire Lives Matter" was rejected earlier this week.
In a press release this morning Lebron stated that "if that's how they wanted to play this… [he] might have to shoot [his] pal Xi a WeChat and see where he stands about all this."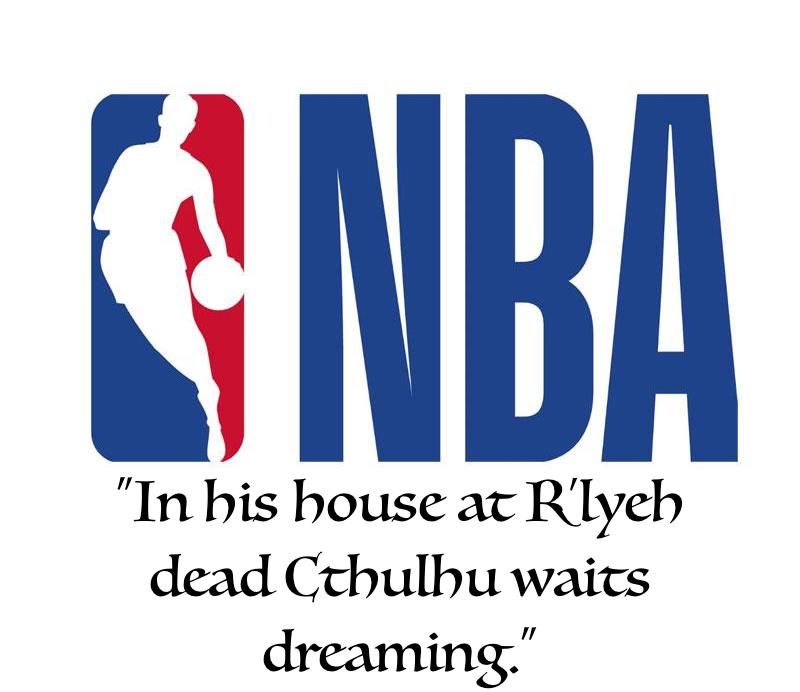 (official press photo)